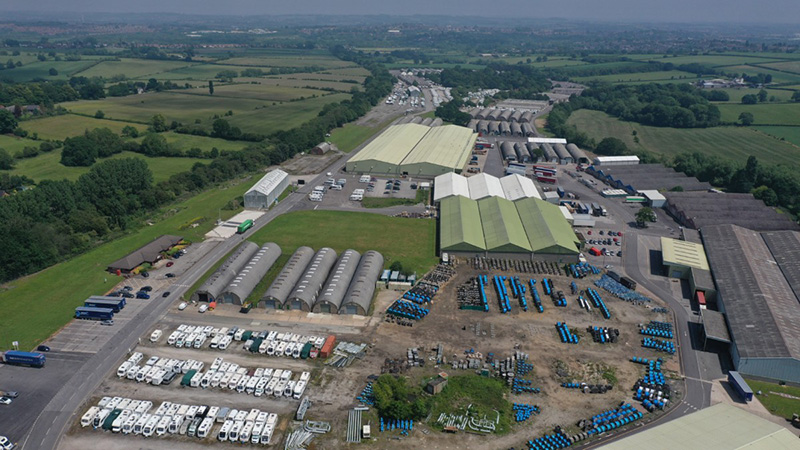 Case Study 1
Design and building management of major LV private network review over a 1,200,000sqft estate including all network cable replacements and new distribution equipment whilst properties remained occupied.
---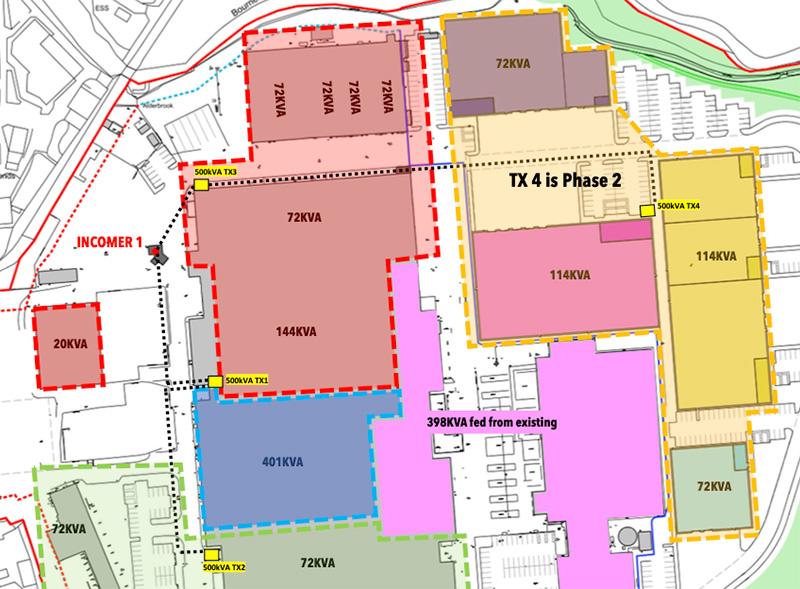 Case Study 2
HV network proposal for 600,000sqft business park, part occupied and part new development. Including main incomer upgrade.
---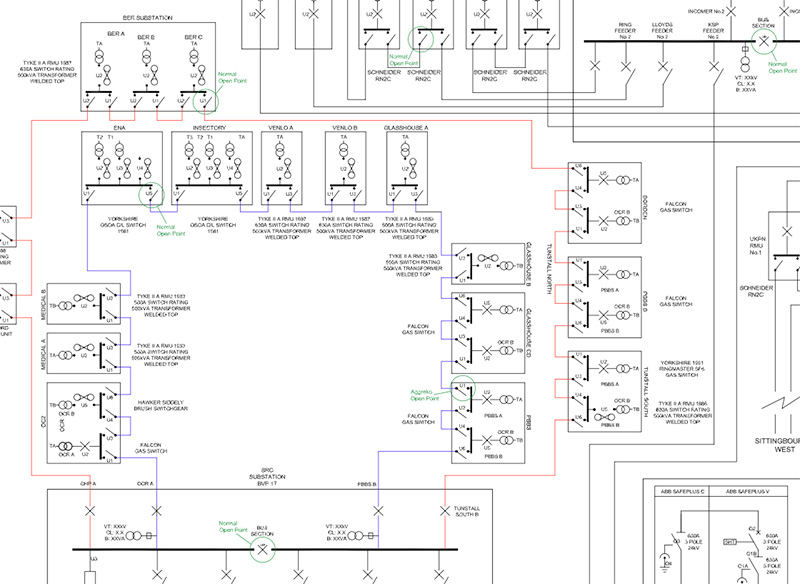 Case Study 3
Supply capacity review for regional science park to reduce secondary supply demand and avoid multi-million pound cable installation. Solved through a load balancing solution with loading controls for the main distribution network delivering savings of over £2million.